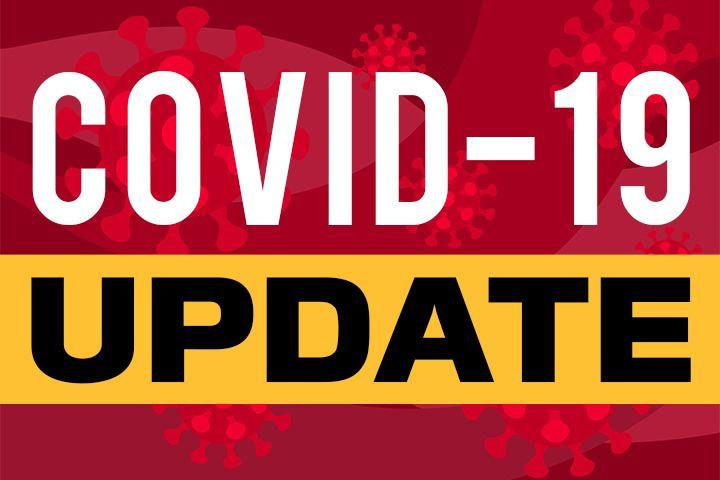 At a joint press conference, Governor Doug Burgum announced the confirmation of 2 additional positive COVID-19 cases in the state. It brought the total number of cases in North Dakota to 30, 4 of which are hospitalized. Additionally, he stated that around 300 tests taken in Cass County have been sent to a national lab; those results will likely take 7 days to come back.
Essentia Health issued a press release stating that limited availability of COVID-19 tests for the state of North Dakota has caused the department of health to issue new guidelines to medical facilities regarding prioritization of COVID-19 testing. Those to be put at the top of the list to be tested are hospitalized patients, health care workers (including EMS) and those in congregate living settings (like long-term care facilities).
"Patients with an undiagnosed fever and/or acute respiratory symptoms (cough, shortness of breath) should self-quarantine for seven days after illness onset, or 72 hours after a fever is gone…Patients with symptoms who are not able to be tested should isolate themselves from household and intimate contact as much as possible and limit their activities in public for 14 days. They also should monitor for symptoms."
Due to this shortage of tests, it is almost certain that there are many more COVID-19 cases than have been positively identified across North Dakota, as Gov. Burgum himself has stated makes social distancing vital.
Read the full story in your Tuesday, March 24th Times-Record. Purchase a paper copy at the TR office or an electronic edition online at www.times-online.com