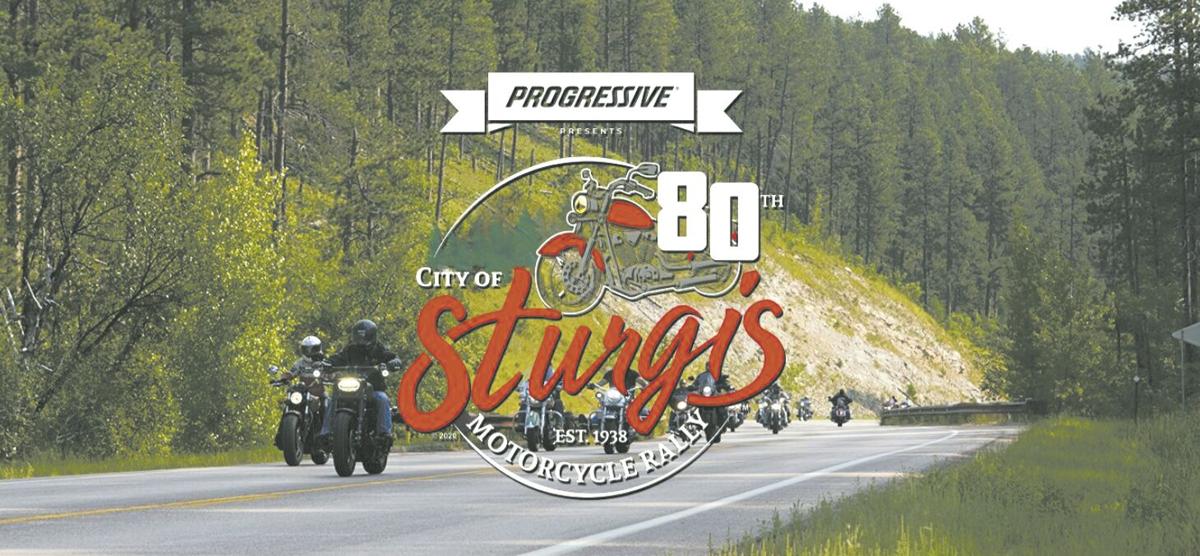 Motorcyclists have been out on the open road all summer long. With the Sturgis Motorcycle Rally coming up August 7-16, that traffic will increase exponentially in the coming days. Last year, the rally brought in total vehicle traffic of 499,654, the South Dakota Department of Transportation says, and these riders come from all over the country.
That's why the North Dakota Department of Transportation is promoting safety with their "Safe 2 Sturgis" campaign, part of Vision Zero ND, which focuses on reducing the number of fatalities and serious injuries on North Dakota roads to zero.
Read the full story in your Thursday, July 30th Times-Record. Purchase your paper copy of today's paper at the TR office (146 3rd St NE, Valley City), local gas stations and grocery stores or an electronic copy by clicking subscribe in the top left corner of the www.times-online.com home page.