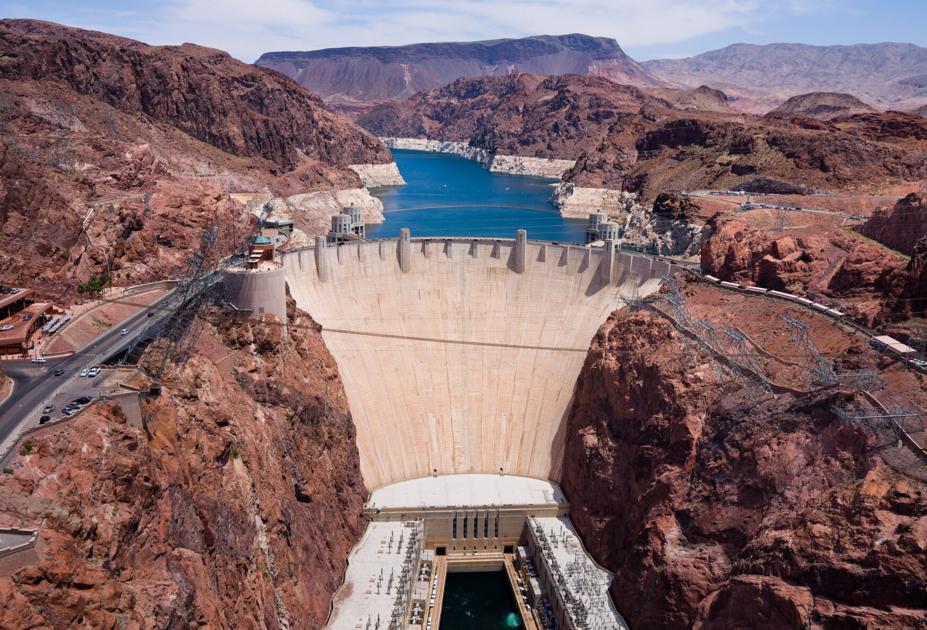 On September 30, 1936, tens of thousands of Americans gathered at the Nevada-Arizona border, where President Franklin D. Roosevelt was dedicating the concrete marvel that had tamed the Colorado River.
At the turn of the century, farmers attempted to divert the rushing Colorado River toward the many blooming southwest communities with a series of canals. The river refused to be tamed, breaking through the constructed channels in 1905, so the US Bureau of Reclamation was tasked with controlling the waters.
Read the full story in your Wednesday, September 30th Times-Record. Purchase a paper copy at the TR office (146 3rd St NE, Valley City), local gas stations and grocery stores or buy an electronic copy by clicking "subscribe" in the top left corner of the www.times-online.com homepage.