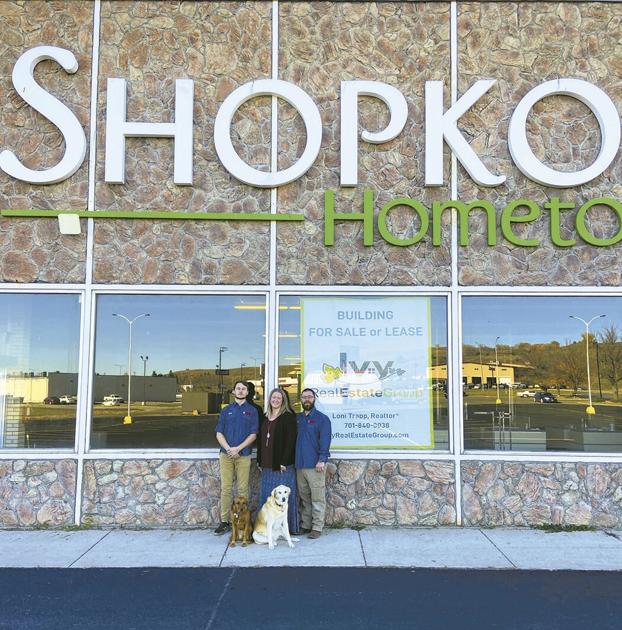 Handy Hardware & Rental announces that on October 15, 2020, it has finalized the purchase of the former Shopko building.
Locally owned and operated by Megan and Tony Zarbano, Handy Hardware & Rental has been committed to supporting the community it serves since its inception on January 2, 2009. This purchase will enable their hardware store to significantly expand their product line as well as provide a wider array of product options for the consumer. Renovation is already underway to transform the building to improve the customer experience. Megan and Tony anticipate opening the doors at their new location with minimal shopping disruption by February 1, 2021.
Read the full story in your Weekend Times-Record edition. Purchase your paper copy of today's paper at the TR office (146 3rd St NE, Valley City), local gas stations and grocery stores or an electronic copy by clicking subscribe in the top left corner of the www.times-online.com home page.