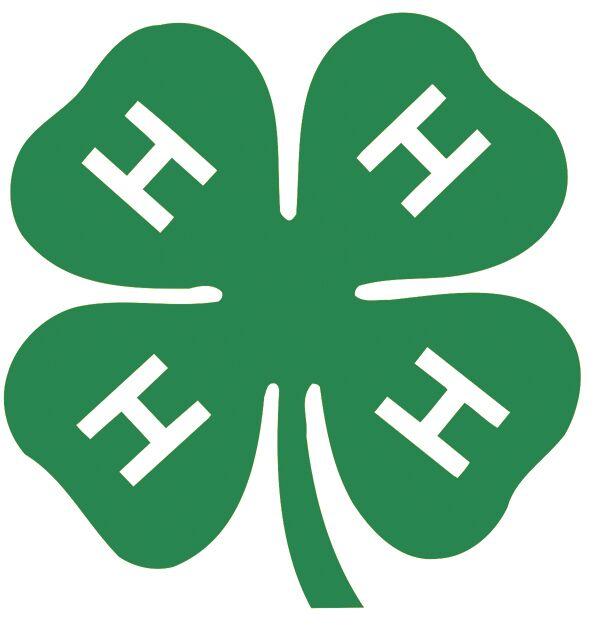 Ten talented students from North Dakota, South Dakota, and Minnesota were selected for the inaugural Digital Impact Fellowship for Giving Hearts Day 2021. Powered by The Nice Center at NDSU, The High Impact Institute, and Dakota Medical Foundation, students partnered with nonprofits throughout the region to help maximize their digital reach for Giving Hearts Day 2021.
The Fellows include Emma Olson, a sophomore at Valley City High School.
Local 4-Her Emma Olson got involved with the Digital Impact Fellowship after Sue Milender sent out an email about it and because she saw that the DGI was going to be assisting with Giving Hearts Day, Emma wanted to be involved. She especially wanted to help make an impact on charities she is passionate about.
Read the full story in your Wednesday, February 24th Times-Record. Purchase a paper copy at the TR office (146 3rd St NE, Valley City), local gas stations and grocery stores or buy an electronic copy by clicking "subscribe" in the top left corner of the www.times-online.com homepage.