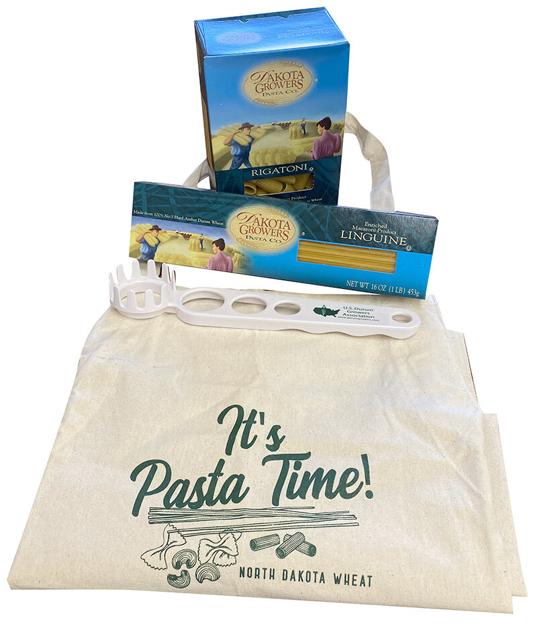 October is here, which means "It's Pasta Time!"
October is National Pasta Month and the North Dakota Wheat Commission will continue its tradition of recognizing the state's dedicated durum producers and the associated durum milling and pasta manufacturing industries. To help celebrate Pasta Month and educate consumers on the importance of durum and pasta production, the Commission will be partnering with statewide media to provide durum and pasta facts and trivia. Participating newspapers will provide opportunities for readers and listeners to win a pasta prize package.
Read the full story, and see specific instructions to enter to win your free pasta prize package, in your Thursday, October 21st Times-Record. Purchase your paper copy of today's paper at the TR office (146 3rd St NE, Valley City), local gas stations and grocery stores or an electronic copy by clicking subscribe in the top left corner of the www.times-online.com home page.