Barnes County 38 Closed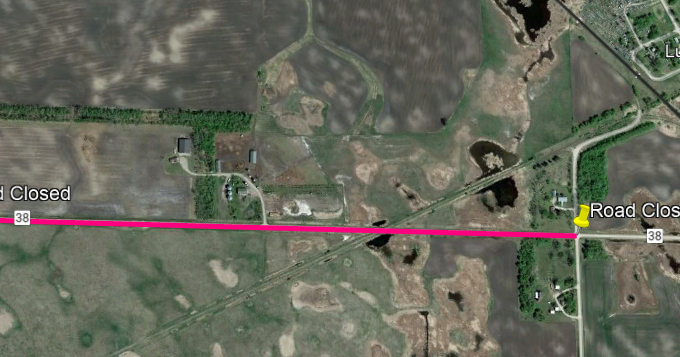 Effective at 9:00 AM Thursday (08/04/22) Barnes County 38 will be closed between 129th

Ave SE and 130th

Ave SE for a culvert replacement. This closure is expected to last one day with a tentative reopening of 5:00 PM. No detour will be provided. Motorists are asked to seek alternative routes.

Read The Rest at Valley City Times Record- (opens a new tab)